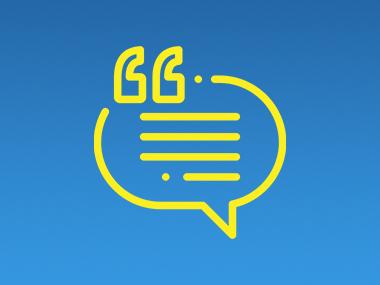 Goldbell leasing is a rental company leasing battery forklifts to our local Singapore customers. Whereby battery is considered as the heart of the truck and all of us know that this heart is a costly asset to replace when not maintained well. We had been sourcing for the right solution to keep this heart in good shape in order to beat longer and stronger.
Ms. Stacy from TVH Singapore recommended us this fairytale solution which we did not have any confidence in the beginning as we had been sourcing the right method for years and along these years which all those that we had was a failure and tough to maintain.
Once we purchased Energic Plus with BMS system, we found that the software was easy to use which made our guys have confidence to overcome this challenge. The reports were in great useful details which went deep into individual cell reading and in return provided details for my guys to identify early problems. The maintenance of this battery regeneration system was close to zero. This was too brilliant to believe. We definitely haad a massive cost saving along the way and the results were fantastic for our company.
We particularly love the way Mr. Lode took his time to explain all the options to us and gave us this successful system in order for us to enjoy this signifying cost saving which is one of the key factors in today business and thank Ms. Stacy for this spot on recommendation.

We would recommend Energic Plus battery regeneration to other businesses that dream of the right solution.