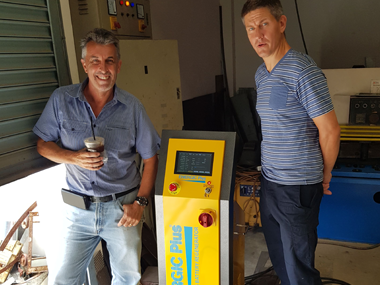 It is with great pleasure that we inform you about the startup of a new battery reconditioning centre in Bangkok. The new startup Vital Enterprise will focus on the regeneration of any type of lead-acid-based battery by means of our state-of-the-art battery regeneration and maintenance technology.
The first interested customers have already knocked on the door to have a look and see how money can be saved.
We wish Vital Enterprise the best of luck with this new challenge.